Custom Designs
'Pets come in all shapes and sizes so why shouldn't their ramp'
Over the years Archie's Workshop has made many ramps for lots of different dogs, cats, house rabbits and even a bearded dragon! Some pets have specific requirements or certain medical conditions that call for their ramp to have an even gentler slope or higher sides. Some need their ramp design to be a little more unique, while others just want to make their unique idea a reality. Here are just a few of the custom designs Archie's Workshop has made. A few of these designs have made it to our range but don't let that stop you. If you have an idea then just let us know and we'll crack open the tub of designing crayons and get started.
Billy & Lottie's car ramp
Painted wood with a non-slip rubber top and made lightweight but strong for use with the car.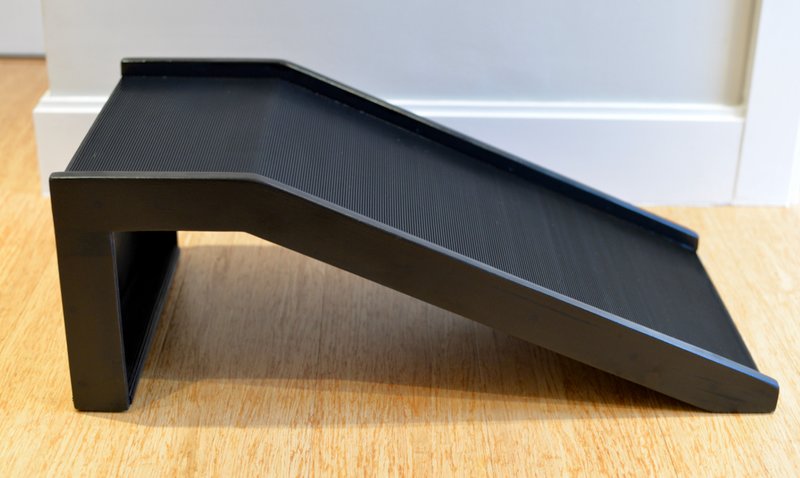 Coco & Belle's Prussian blue ramp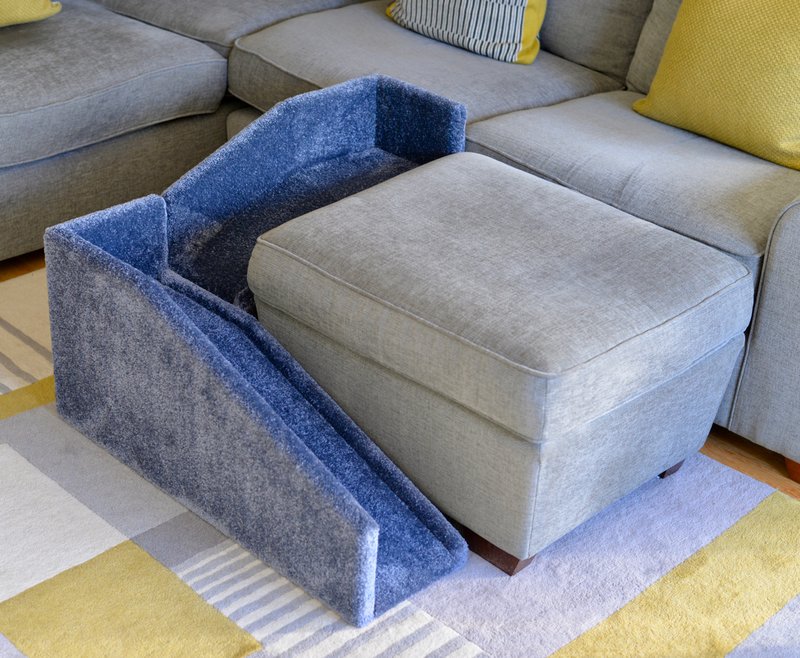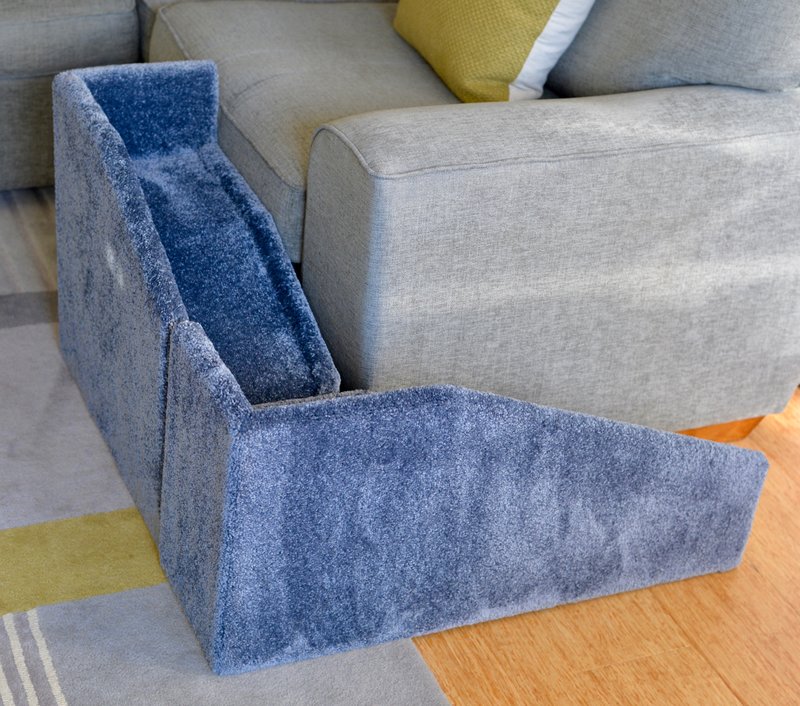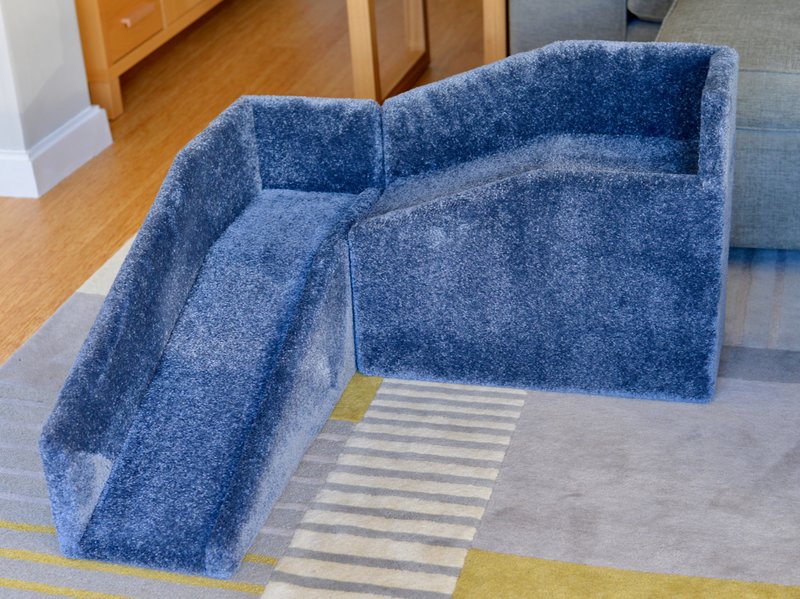 Beatriz's shortened bed ramp/ step...to save on space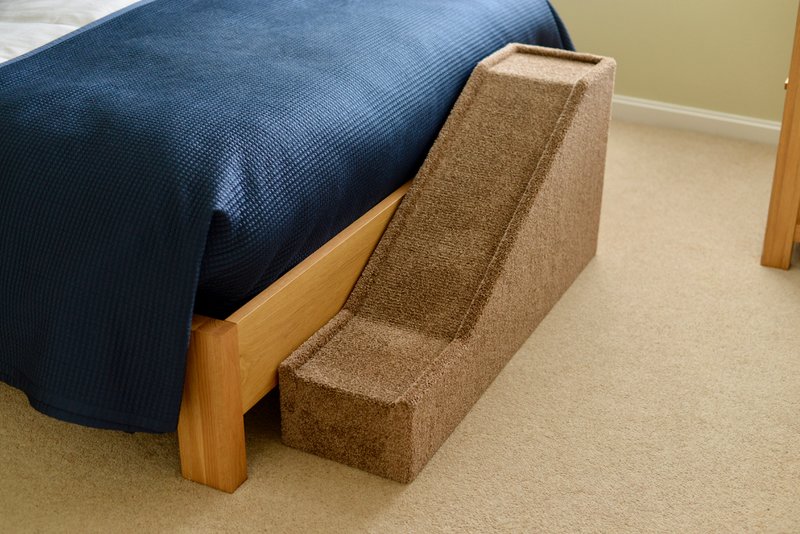 Teddy & Millie's Bichon Steps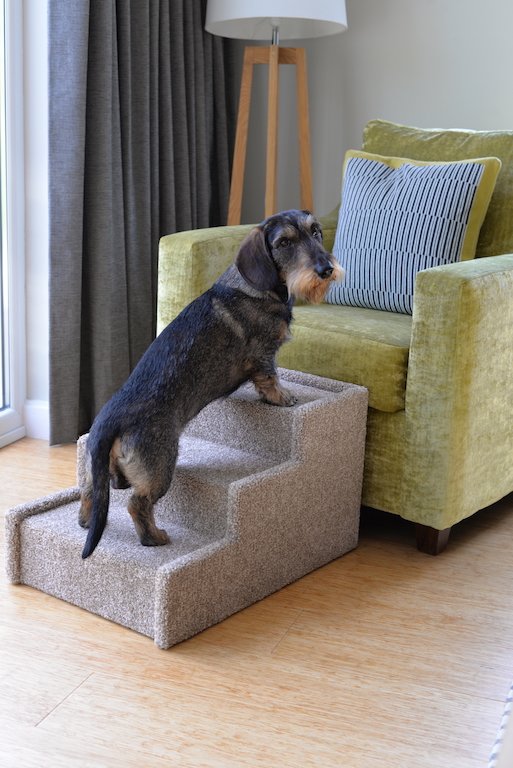 Perdy's Notched Ramp (to fit neatly around some skirting board)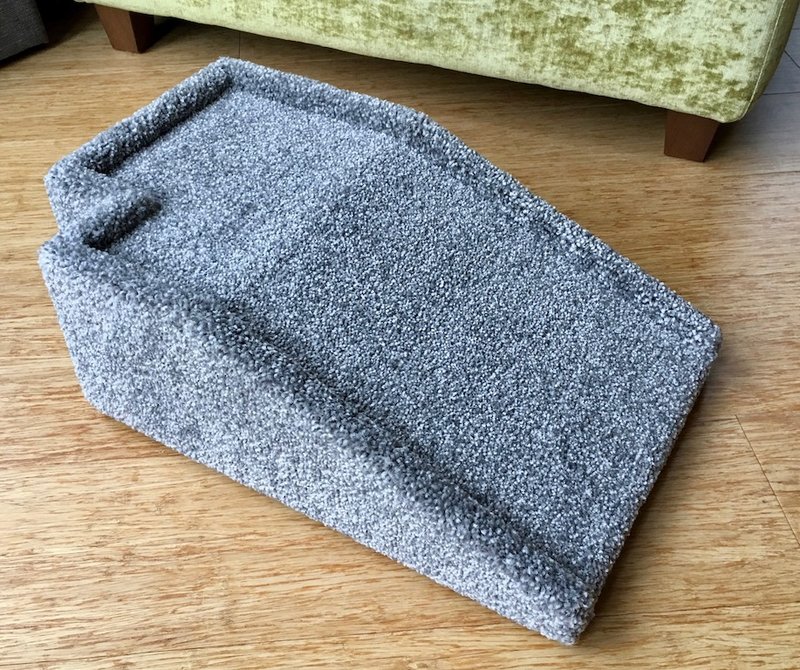 Bruno's Windowsill Ramp (so he can climb up to the windowsill to watch the world go by)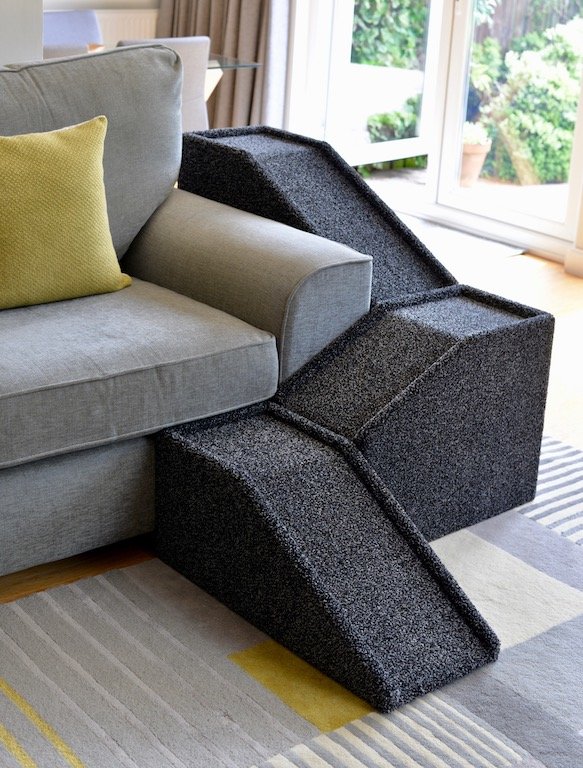 Tulla, Coco & Belle's Windowseat Ramp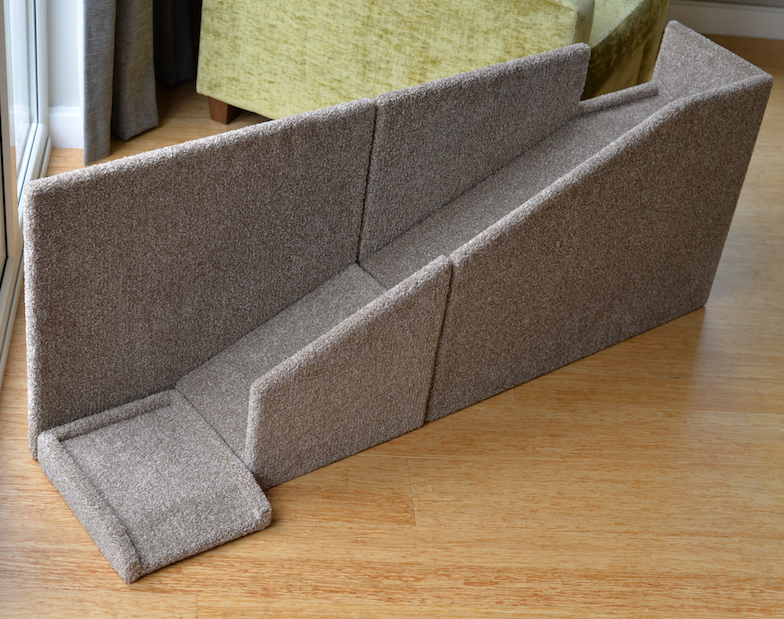 Stellar Stella's Ramp & Slumber Bunk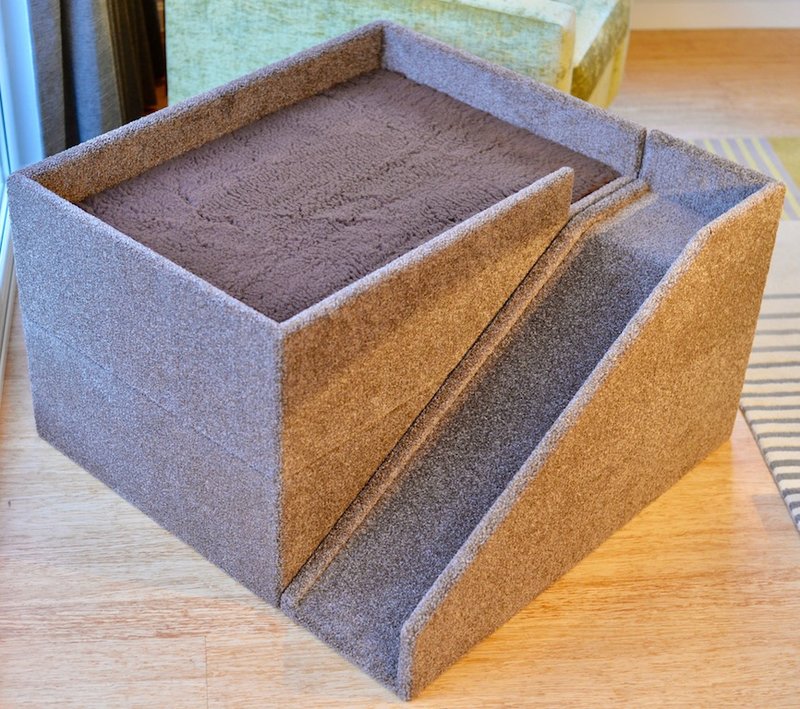 Intrepid Ernie & Waggin' Holly's Sofa Slip Prevention Panel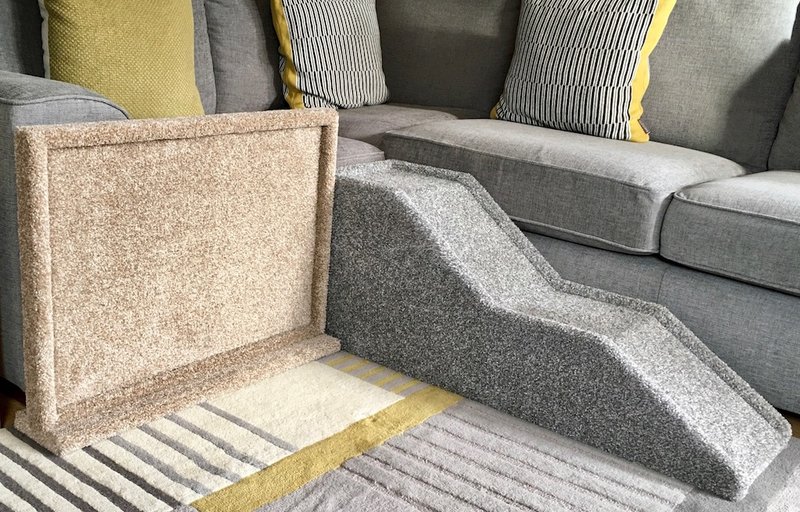 Going for Gold, Silver or Bronze Podiums
A special commission by Charlotte Baldwin for a Sausage Dog Walks, South Wales fun day in aid of her 'Dedicated to Dachshunds with IVDD' campaign.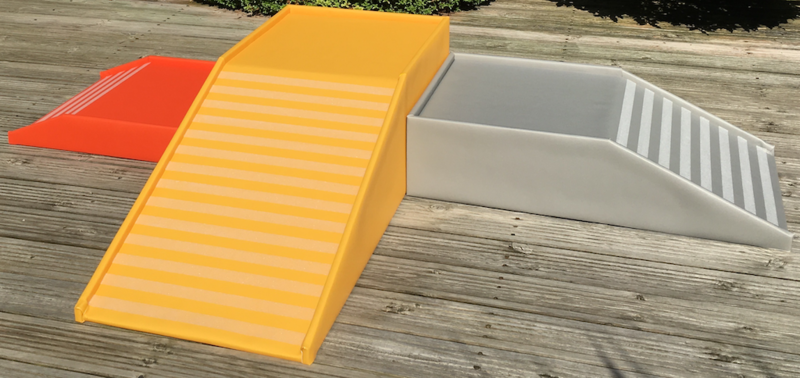 Julie's High-Sider for Blue & Rio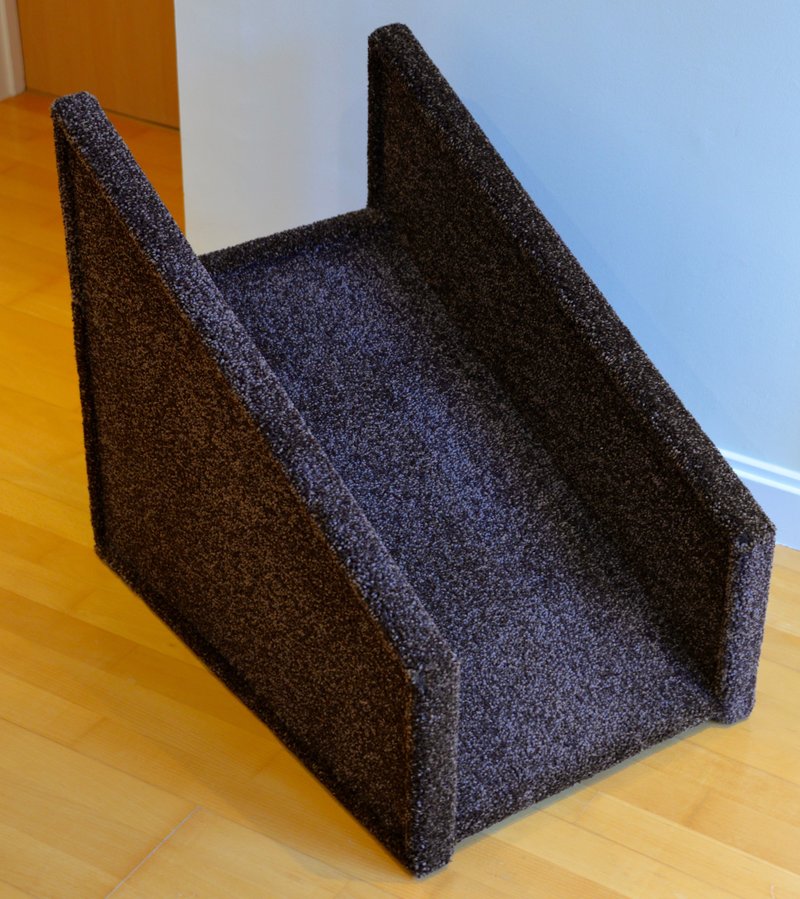 Sally's High-Sider for her Dachsies Down-Under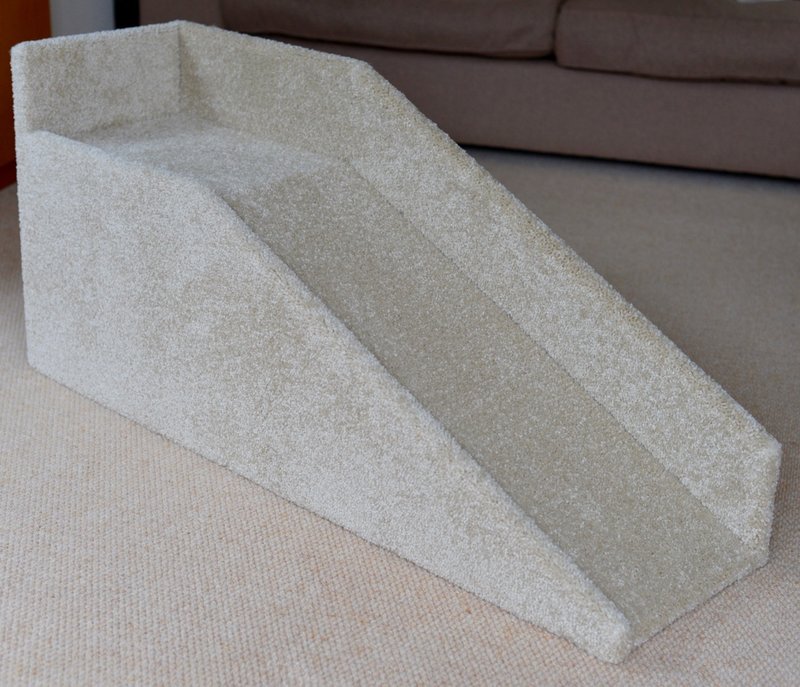 Oliver's Hide-Away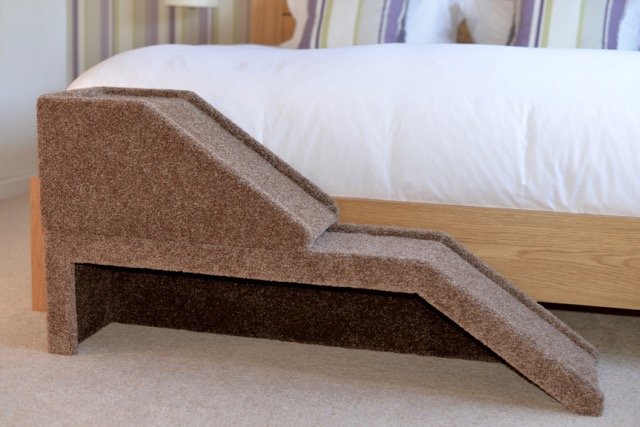 Ginny's Disco Pink Pom Ramp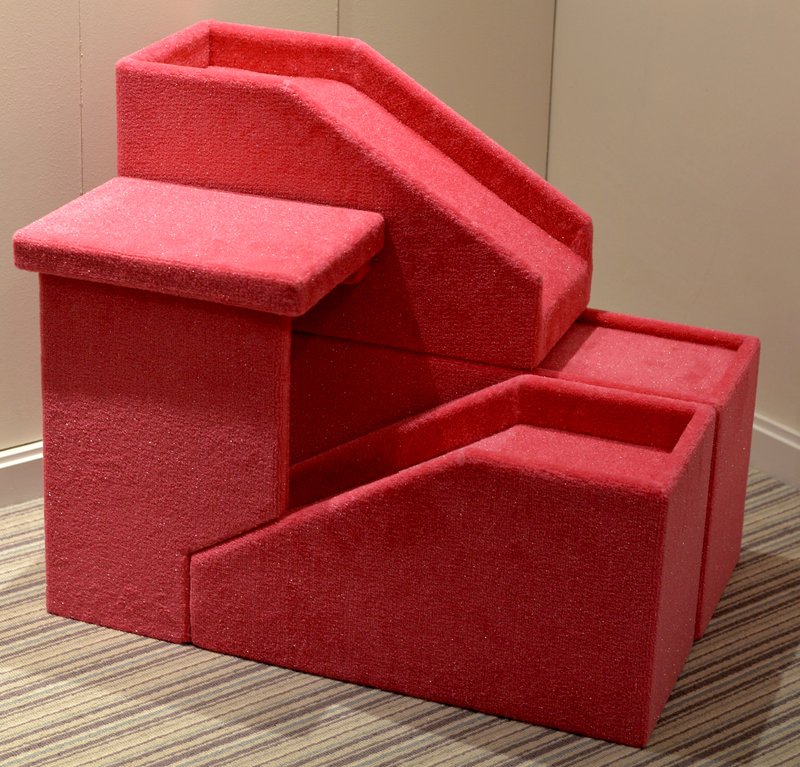 Alfie Cat's Hide-Away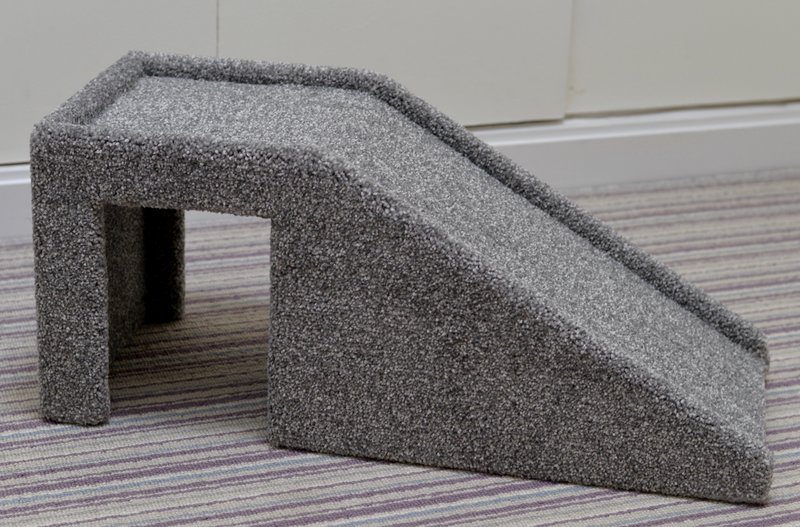 Nelly's Outdoor Rottie Ramp